A Key Offering of Our MDR Managed Service
ThreatAdvisor is offered as part of our managed detection & response programs, MDR Core and MDR Max. Now, you can enjoy network visibility on an easy-to-use, centralized tool as part of our managed services partnership.
KNOWLEDGE IS POWER
Built on the knowledge of security consultants and penetration testers with more than 50 years of experience in information security, ThreatAdvisor gives you the knowledge to keep your organization protected. From the CISO and CIO to the local administrator maintaining your organization's systems, ThreatAdvisor provides actionable information 24/7.
CORE FEATURE TO MEET YOUR NEEDS
We designed ThreatAdvisor to structure and organize security data to meet the overall needs and goals of organizations across industries.
Organize and maintain a comprehensive asset management program.
Organize all your vulnerability data into one location for proper and effective vulnerability remediation tracking.
Produce actionable reports for vulnerability remediation and trend reports showing progress.
Visualize how the implementation of your security strategies directly affects the tactical security of your organization.
Divisional Organization of Data
Does your organization have multiple locations or data centers? Do you need to restrict access to individual users or administrators? Are a group of assets or applications, or even a whole division, vital to your organization's operation due to compliance?
With ThreatAdvisor, data can be structured by geographic location, division or group, or by business application, providing granularity and federated data views and access.
Data Sources
ThreatAdvisor collects and processes vulnerability and asset data from several sources, and compiles them into a holistic view of your organization's security posture.
Additionally, ThreatAdvisor supports manual entry of findings, allowing you to integrate and analyze existing PDF data from your penetration testing provider.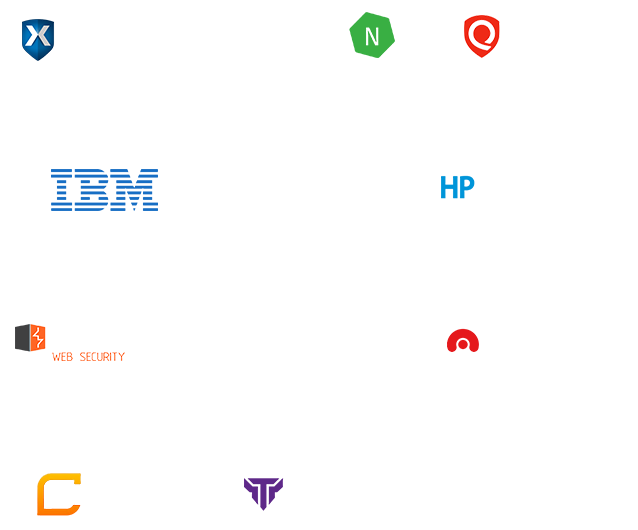 Threat and Vulnerability Data Management
By centralizing your vulnerability data, your organization can prioritize remediation efforts based on your own criteria, as well as by the importance placed on individual assets.
You can also organize, track and maintain vulnerability data several ways:
By root cause

By asset or division

By outstanding remediation items

By detailed remediation recommendations on a per-finding basis

By DNS, Hostname, IP address or MAC address for DHCP ranges
ThreatAdvisor also allows the entry of detailed evidence, including screenshots and video clips, which can be provided for each threat.
Reporting
Sure, you're putting data in. But for it to truly help your business, you need to be able to get data out. ThreatAdvisor allows you to generate several types of reports:
On an individual asset: What issues does this one host have?

At a root cause level: List all your patching issues in one report

Per division–List all the vulnerabilities in the entire organization
Security Strategy Visualization
Know how well your security strategies are working to protect your organization, and track any external events that may have increased your threat index score. ThreatAdvisor collects and analyzes the tactical and security data about your organization you need to know to stay on top of security and vulnerability.
INSIGHTS DELIVERED THROUGH MILESTONE TRACKING
Your administrators can track internal and external events, and correlate those events against the overall threat index score, using the ThreatAdvisor milestone tracking system. It provides a placeholder to track the progress of your organization's security efforts while tying these results to specific events over time.
Dashboard
ThreatAdvisor's dashboard is not only your window into how your organization is progressing with remediation management, but it's your window into how well your strategies are affecting the overall tactical security of your organization.
Contact Us
Don't miss an event that could be putting your organization's security at risk. Get 24/7 protection with a centralized asset and vulnerability data management solution.